Parks in LEGO City have become a dangerous place crawling with wild animals and homeless dogs!
This is a quick photo review of set 31044 Park Animals which is a new addition in a series of 3-in-1 Creator sets depicting...
Read More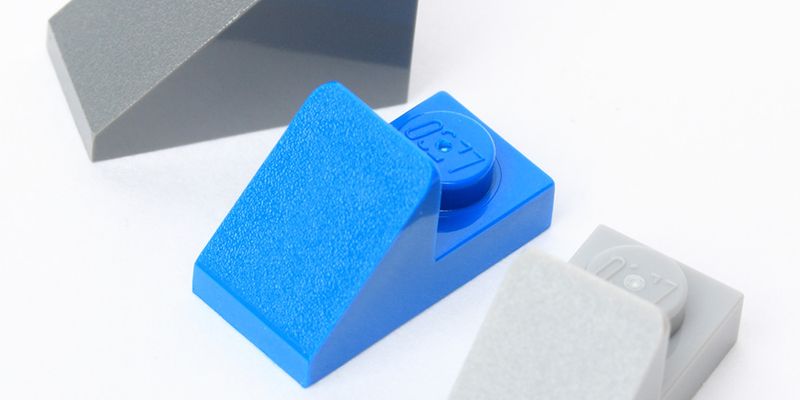 This article is a reverse engineering of a certain mold change of part Slope 2 x 1 with 2/3 Cutout.
The idea for this article came to me when recently I was browsing through my inventory on Rebrickable...
Read More