RC Modular M4 Sherman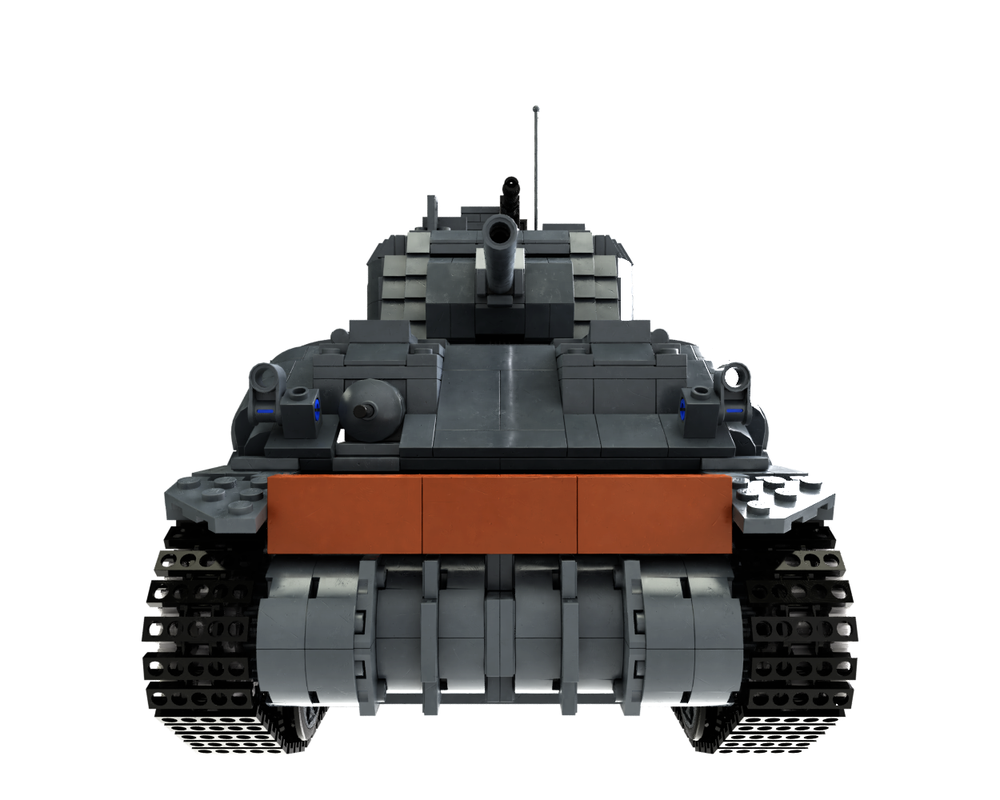 This MOC features 13 preassembled variants on the M4 Sherman. It features A1, A2, A3, and A4 hulls, and early and late variations on each of those hulls. It is composed of a series of pre-assembled models, and an additional set of individual hulls, turrets, and suspension components that can be assembled to additional variants of the Sherman.
It uses an Sbrick to control it.
Here the differences in Sherman hulls are visible.( My MOC features all but the A6 hull)

The parts list is for the standard  M4, it also features components that aren't included in the LDD files, as each model is around 2000 parts.
The LEDs are for all variants
The Power functions switches are for all late variant hulls 
One extension cable is used on all variants to connect the Sbrick, the second one is used on only the late version hulls. 
For the late version hulls, and the basic wiring schematic, follow the setup from my 
FURY
 model
Loose LDD parts asssembly
There are several loose parts in each of the files, the knob gears and technic connector #2 are both mounted in the front before the final drives. The 1x2 tile on the (75)W is used for the gunner sight post on the turret. The loose tiles in most of the variants are used on the glacis and the transmission housing. The 8z gear and the linear actuator are mounted next to and below the turntable. The technic axle-axle connector is used on the M2 HB on the E8 and (76)W variants. The 6L axle on the M4 and M4A1 versions is used to connect the engine to the 20z gears. The rubber band is used on the M4, and M4A1 variants it drives the wedge belt wheel and 1/2 bush. The A3 has two loose 1x1 round studs, these are mounted vertically on the back of the engine bay. The 1X3 bowed bricks are mounted on the back of the (75)W turret.  The M4A4 has a 20z gear that is used to connected to the power shaft connecting the engine to the drive motor.
To generate parts lists for each model, I suggest using either LDD or stud.io to inspect each model, as to do this on Rebrickable would involve approving 20+ individual Mocs. There may be a couple color issues, that I missed, though this shouldn't be a major issue, just order the selected parts in another available color.
Another note, 2x2 curved bricks appear to be rather rare, thus it is probably advisable to avoid using the early style transmission cover, as this will keep the cost down.
Already have some of the parts? Use the
Build this MOC
page to only show the parts you are missing.
Waiting for Inventory to load