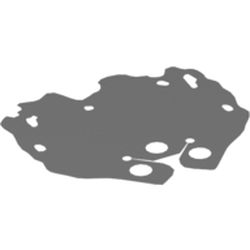 Element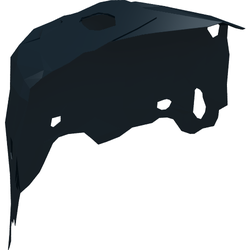 LDraw
Photo
NB: similar to 86038, but with three neck pin holes for a better fit.
Available Colors
Toggle Available Colors
Click on a colored part below to see the Sets and MOCs that use part 10904 Minifig Cape Cloth, Ringwraith Style Tattered in that color. You can find an overview of all LEGO Colors here.
If a color is missing, it probably needs to be added to a Set Inventory.