Element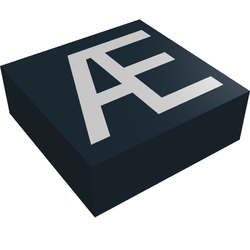 LDraw
Photo
Lime version has Design ID 13436, Decoration ID 130 and Element ID 6029812. However, the image in Lego cache is rendered in Red.
Available Colors
Toggle Available Colors
Click on a colored part below to see the Sets and MOCs that use part 3070bpr0130 Tile 1 x 1 with Letter Æ Print in that color. You can find an overview of all LEGO Colors here.
If a color is missing, it probably needs to be added to a Set Inventory.